There is Hope for your Relationship!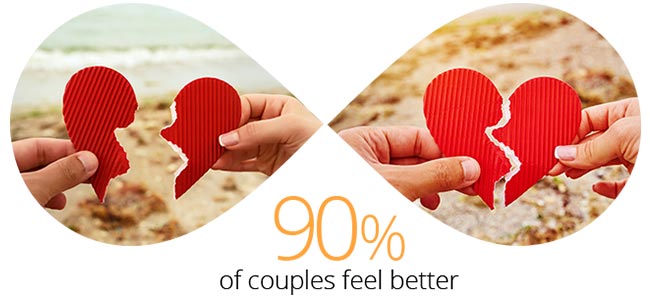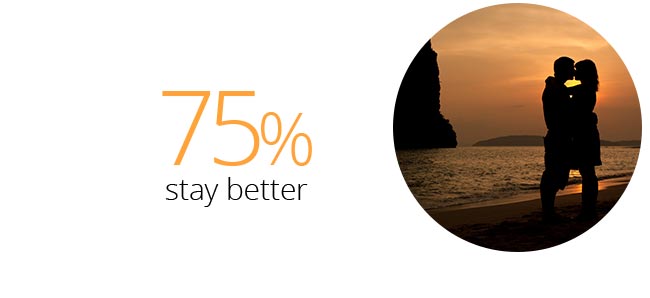 Get back that loving feeling.
Most people start to feel better by the end of the first counseling session!
Emotionally Focused Therapy (EFT) is proven to help. In fact, research shows that 90% of couples improve after a brief period of EFT guidance and 75% have maintained their improvements when we check back in two years later.
I am a Certified Emotionally Focused Couples Therapist.
The research also shows I have close to the same probability of helping a highly distressed couple as I do a couple without significant conflict.
The hardest part is just getting started.
Don't wait any longer to attend to love!
We offer individual and couples counseling online, often referred to as telehealth. Our whole team finds online counseling to be very effective at helping our clients, and research confirms that it can be an effective option. Online counseling has a number of advantages, including the lack of stress from commuting, savings in time and money, ease of scheduling, and overall less barriers to getting started. Given the current risks from covid-19, it is also a good option for your health and safety.
Yelp Reviews
Couples Counseling and Marriage Counseling in San Francisco
Here are a couple of videos of me talking off the cuff about how I help people feel more connected in their relationship. Hope they help!
We can help you stop struggling,
communicate better, and snuggle more!
Our team of Couples Counselors and Relationship Coaches can help you reconnect with your partner and discover that loving feeling.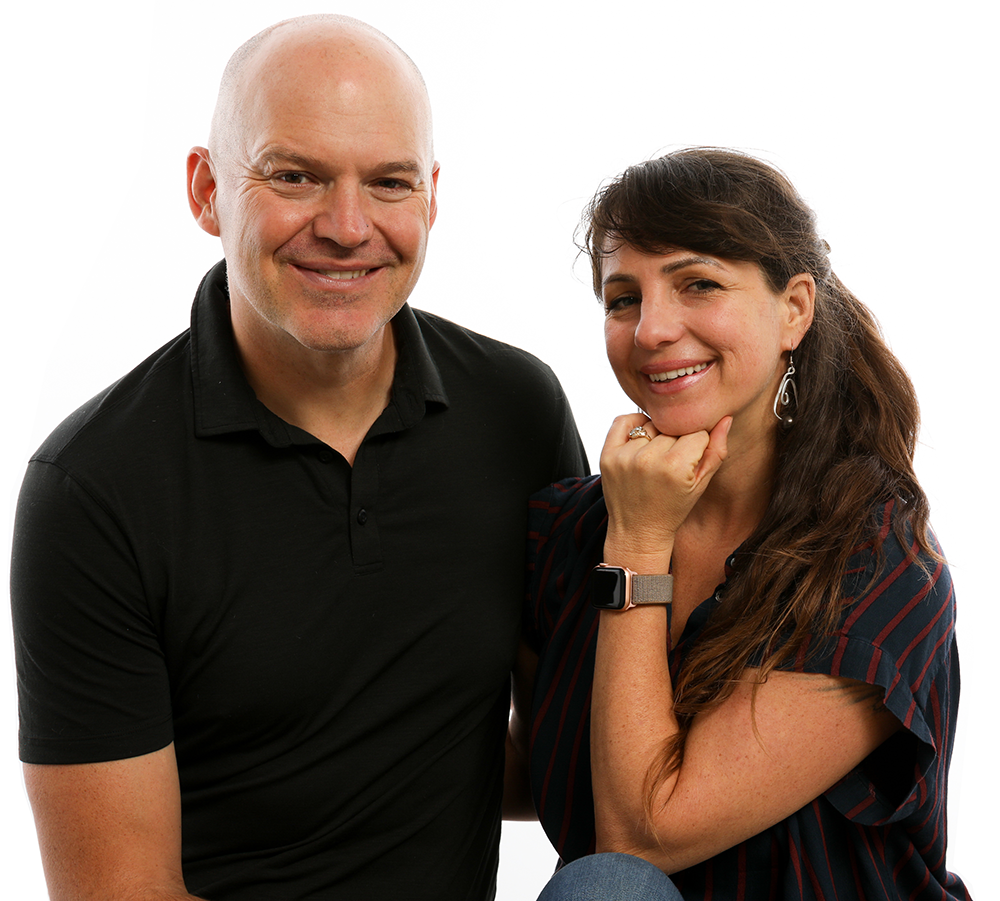 We can help you
stop struggling,
communicate better, and snuggle more!
Our team of Couples Counselors and Relationship Coaches can help you reconnect with your partner and discover that loving feeling.
Feel safe to be your true self in life and love.
Heal from recent or past grief and loss.
Connect in a deeper and more authentic way.
Stop having the same argument(s) over and over again.
Avoid being disappointed in each other so much.
Recover from an infidelity or other breach of trust.
Get back to more joy, laughter, and fun together.
Work on your relationship even though your partner doesn´t seem available.
Online Couples Counseling
We offer couples counseling and/or marriage counseling online. Online couples counseling is very effective, especially if both of you are in the same room during the session. In fact, I find it works just as well as in-person counseling for most couples, as long as you have a good internet connection for clear video and audio signals.

Online counseling is so much more convenient, and it's easier to schedule appointments—trying to get three people to a meeting at the same time in the same place these days can be very difficult. Plus it saves you money and travel time.

If you are curious about exploring online couples counseling, reach out today for a free consult.
Relate Better to Self and Others with Figs
I specialize in relationship focused counseling for individuals and couples. I am a Licensed Marriage and Family Therapist (#79062) and certified in Emotionally Focused Therapy for Couples. I currently practice in the Inner Sunset neighborhood of San Francisco. My practice is pretty evenly divided between individual and couples counseling. I love to help people workout how to love and feel securely bonded. I am constantly training and working on my skills and psychotherapeutic approach. I am not one to rest on my laurels. In particular, I love being a couples counselor. I often find it is the perfect space, not only to work on improving relationship, but also to explore one's individual "stuff" in the process. I strive to show up with as much access to my own wounded parts as I do my healer parts when I sit with clients. That way you get to sit with a fellow traveler on the journey of life. If you want an old school blank slate therapist, tis not me you need to call. Relationship is what ultimately heals. So our first step together is to establish a relationship and alliance. Psychotherapy is truly a vocation for me and I am happy to share my passion and down to earth approach with you.
Licensure
Figs is a Licensed Marriage & Family Therapist, #79062, a Relationship Coach and the Founder of Empathi.com.